Change the currency of products
To change the currency of the products with a show, contract or invoice, you should choose Edit from the Options menu.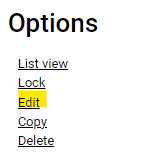 Then you can switch the currency from the drop down menu.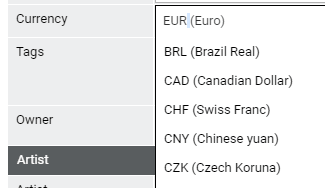 Please note that each bookkeeping has a base currency and changing the currency to any other currency than the base currency will automatically show the exchange rate and amounts with the products.


Related articles: