Accessing files offline on Android devices
In Android 10 or higher, files that have been viewed in online mode are stored on the phone and can be viewed later in the Files app when there is no network available.
Your phone may come with a Files app pre-installed. If you don't have such an app installed, you can install Samsung's My Files app from the Google Play Store but any file explorer app will work. In the following screenshots, we will use Samsung's My Files app as an example.
To access previously downloaded files, open the My Files app
Press the Downloads folder
Open the SystemOne folder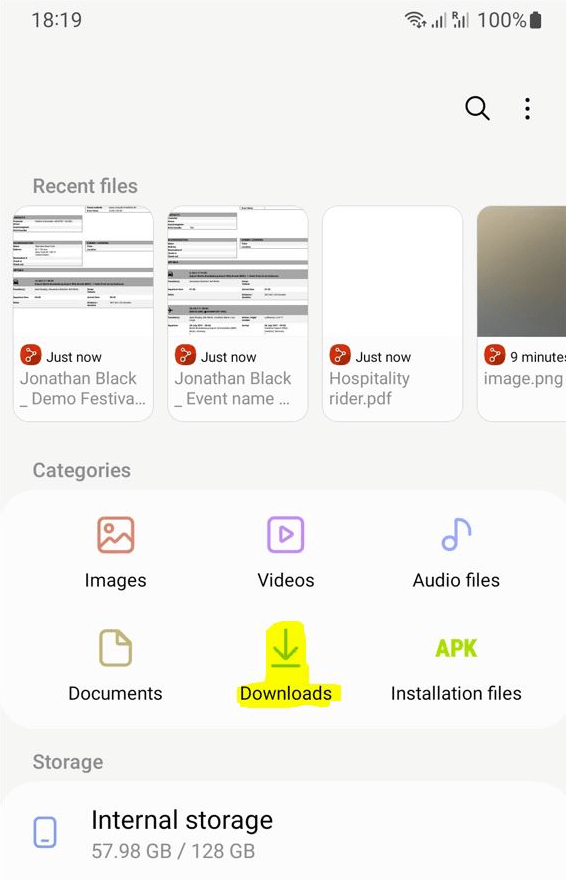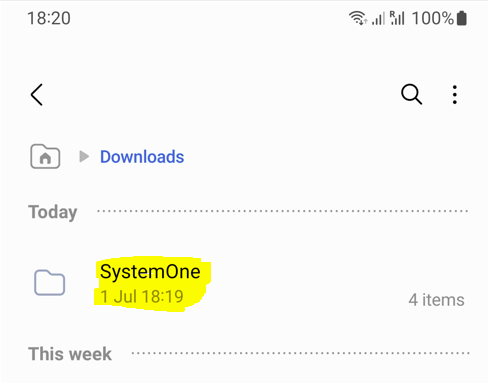 You can find all previously downloaded files in the SystemOne folder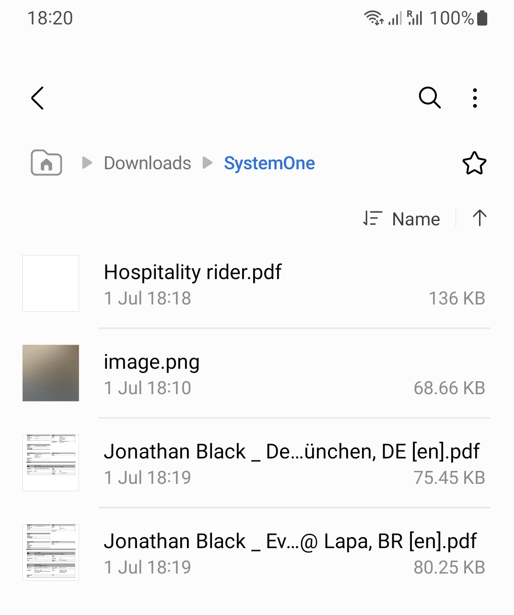 Related articles: