Give our mobile app some love
Did you open the System One mobile app recently? Give it a try! We've added tons of new features to it over the last year.
Month View
You can view all your events per month. This way, you can access events that are dated prior to today and get a day-by-day overview of your schedule.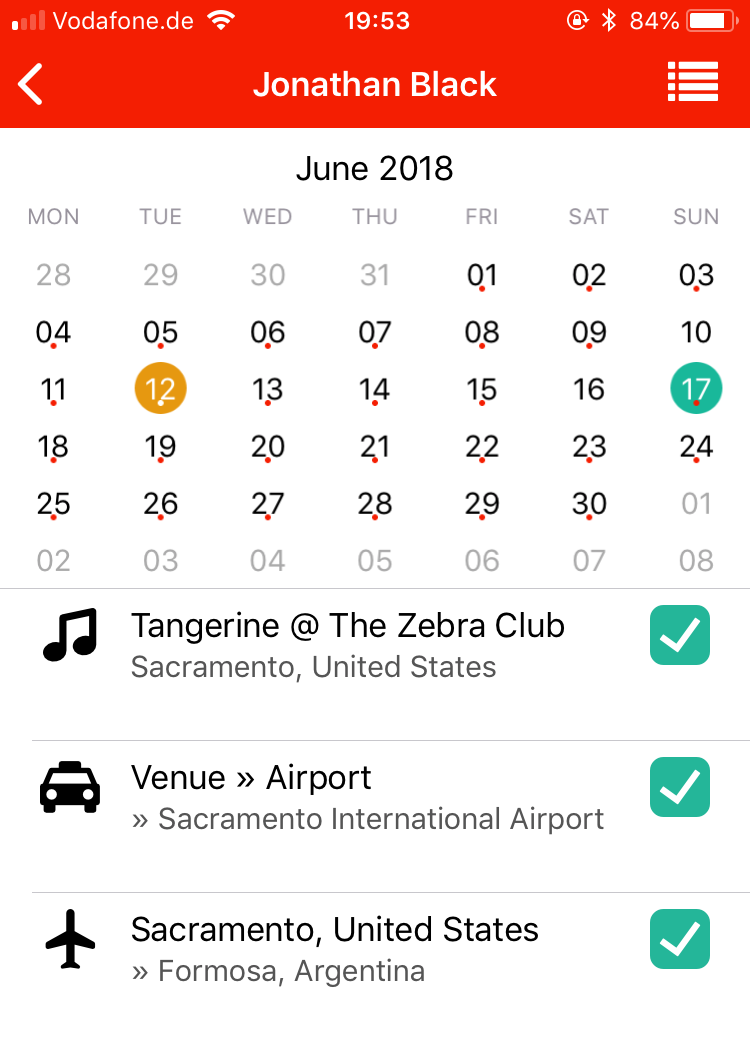 Offline browsing
No internet? No problem. All the events you've already viewed are available, even if you have no internet connection.
Favourite artists
Manage which artists you see in the app. Use the stars to select your favourite artists and create a personalised list.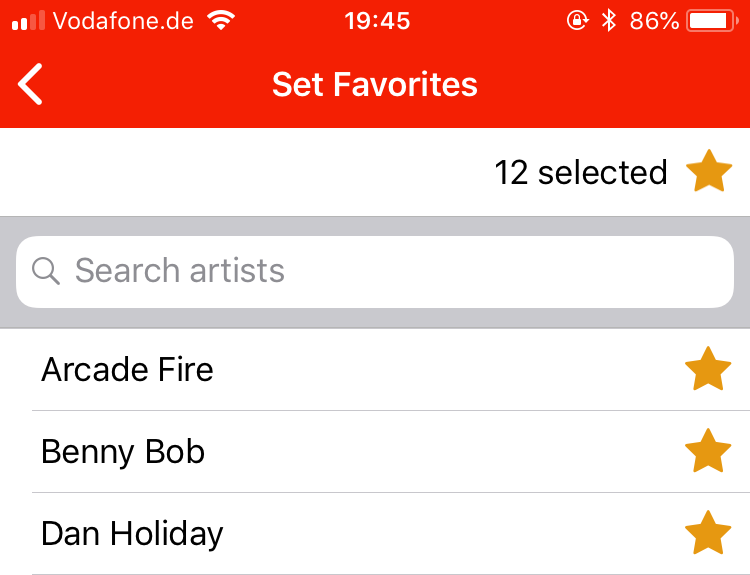 Download files
From boarding passes to contracts, every document that might come in handy on-the-go can be uploaded by the agency and then previewed and downloaded on the mobile app.
Save contacts
All the important contacts in your events can now be saved directly to the address book on your phone by simply pressing a button.
Holy moly! Where can I find that app?