Chatting with Rosangela Moreira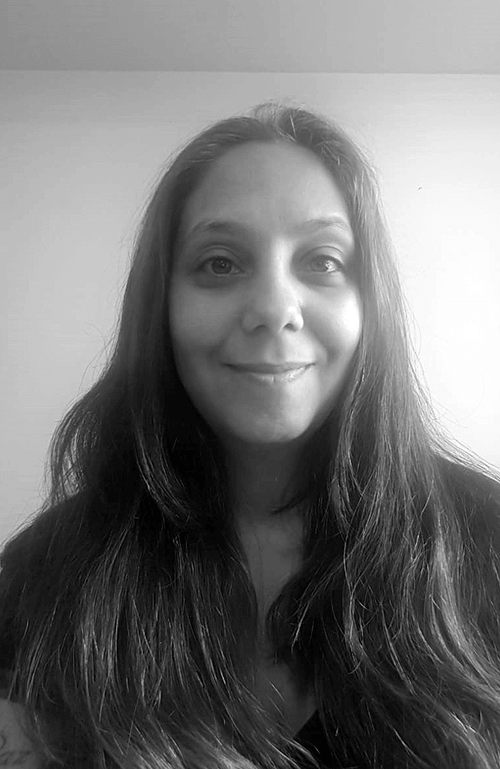 Rosangela is a logistics professional at the Alpha Talent Agency in Sao Paulo. We reached out to learn how she coordinates shows and tours for some of Brazil's top artists such as Make You Sweat and Tropkillaz. Alpha Talent is the artist management arm of Alphabeat Records. Alpha Talent, directed by Klauss Goulart, Ronaldo Cunha, Guga Pereira and Wilson Anastácio Jr., manage around 30 major and up and coming artists.
"I spend lots of time babysitting the artists, making sure they have everything they need."
As a logistics professional, Rosangela is the bridge between Alpha Talent's artists, the agents and promoters. During shows and tours, she's on call 24/7 to ensure everything runs smoothly for the artists. "I spend lots of time babysitting the artists, making sure they have everything they need. My evenings and weekends are complete madness". The rest of her time is spent preparing travel and accommodation plans so the artist's perform on time, every time.
"It's exciting to work with some of the biggest names in Brazilian music."
The Alpha Talent Agency is a fast growing booking agency in Brazil's music scene. "We work with some really big names, such as Chitãozinho e Xororó and Zezé de Camargo e Luciano as well as electronic music giants like Make u Sweat, Manimal (Junior Lima Project), Tropkillaz and many more." At the agency they also have three studios where their artist's are often seen working on their music.
"Everyone helps each other here, it's like one big family"
Rosangela was drawn to Alpha Talent's friendly and supportive team. After years working in logistics elsewhere, Rosangela's former boss Klauss asked her to join them in their new venture. "They were desperately seeking logistics support and I was excited by the friendly team and new challenges". It was a no brainer for her to join the team. But the job is definitely not easy.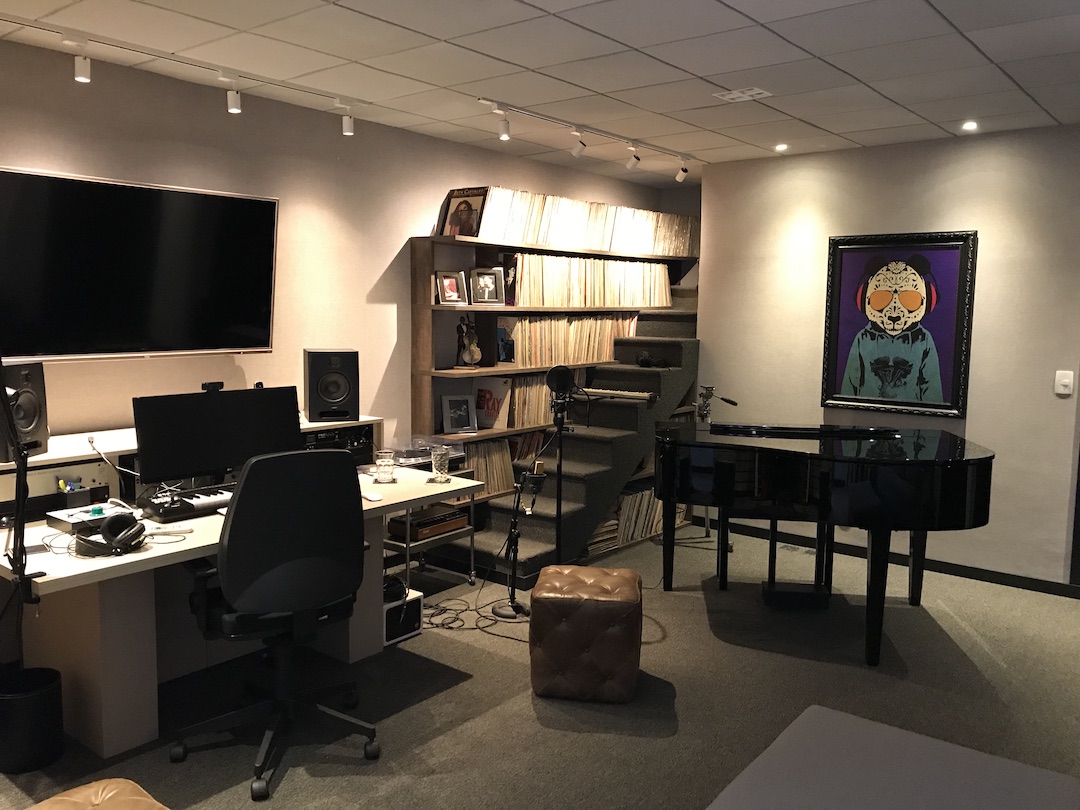 "When I first started working in this industry everything was being organized on paper. I was responsible for 100 artists doing 600 bookings a month, can you imagine that?"
Whilst it's surely exciting to work amongst talented artists, organizing and delivering live performances across Brazil and the rest of the world requires a huge amount of work. "It was very chaotic and stressful." When Rosangela started working in booking logistics, she told us how her work involved literally thousands of documents, spreadsheets and emails.
"But System One changed everything"
Soon after starting, Rosangela was asked to explore whether System One might help to improve artist planning and organization. Then everything changed. The benefits were immediately clear to Rosangela and she made it her mission to implement the platform across the entire agency. She worked with the System One team to setup the system and shortly after their artist's bookings were being managed entirely through the platform.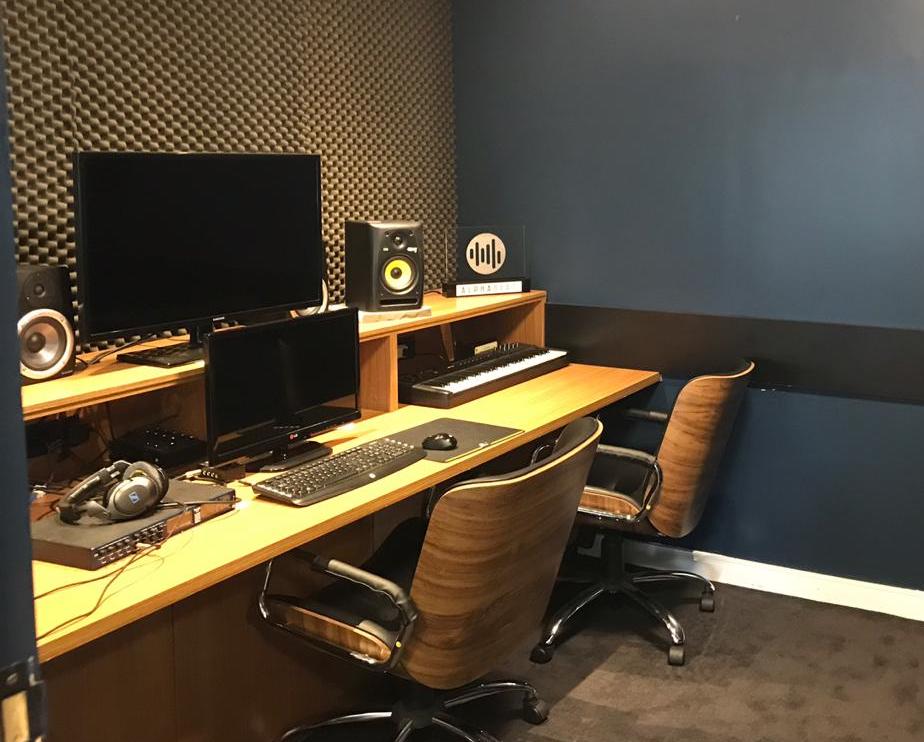 "The entire team uses the same online platform. As soon as the booking agents make a booking, we begin processing the contracts, finances, logistics and marketing."
Today, Rosangela reports that "System One is the information hub for Alpha Talent".
And whilst there is no longer 1000s of documents to juggle, the music industry remains a challenging industry to work in. It requires endless dedication, motivation and passion to make artist's dreams a reality. We asked Rosangela what drives her to work so hard for the artists:
"It's simple, our team unites around growing our artists' careers. By doing so, they're able to deliver even better musical experiences for their audiences - that's what we're all about at Alpha Talent."
Learn more: https://alphatalentagency.com.br/