Talking with Kim Nordbæk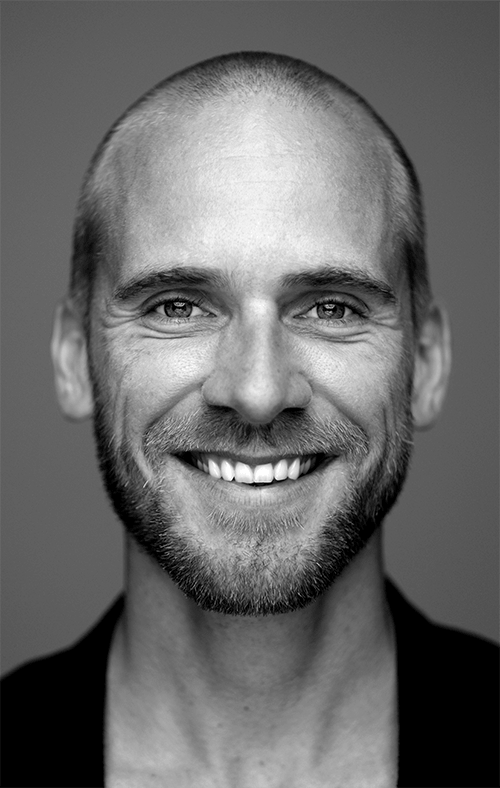 Kim Nordbæk is a founding partner of Nordic Live, a high-performing Norwegian based booking agency with nine agents.
Behind every successful touring artist is a busy and pro-active booking agent. However, often very little is known about these talented people. What brings them into this business? What drives them to work so hard for their artist's success? What digital technologies do they use? To learn more, we sat down with one of Norway's most successful booking agents.
"Had I not pursued music, I would have probably become a history teacher"
Like many, Kim's journey into the music world started as a musician. "I was studying to be a teacher when I quit to join a band and go on tour." And he hasn't looked back. After five years touring as a session bass player, Kim took a break to begin producing tours for other artists. Then after four years working full time in artist management, Kim started his own booking agency named Ultimat Artist and began working for himself.
From there, his success grew rapidly and in just a few years Kim was managing more than 250 shows each year. In 2016 he hired his first employee, Pia, to help manage artist bookings (Pia is now an integral part of Kim's current booking agency, Nordic Live).
However more success meant more pressure for Kim. "This had to stop or there would have been a mental burn-out, especially considering an independent booking agent's job becomes a 24-hour business if you are the only one operating". After the birth of his first child and a near-fatal surfing accident in Tenerife, Kim knew he had to make some changes. "I couldn't work 15 to 18 hours every day, seven days a week any longer and I started to reorganise my life."
"I received a couple of offers from established companies who were interested in taking us over"
Whilst recovering from his accident, Kim received and then rejected some takeover offers. These offers did not feel right. I had built everything from the ground up and wasn't willing to give that all away." As fate had planned, shortly after rejecting the offers Kim met his other co-partners and founded Nordic Live. It has since grown to involve nine agents managing around 60 artists.
"Whilst working in the music business is exciting, it is one of those fields that is fueled by passion rather than necessity"
The most challenging part of this industry is to maintain a stable work structure, dealing with all the multiple processes and projects that go on simultaneously. An agent is expected to maintain dialogue with managers and promoters whilst also managing any ongoing tours. "All this has to be done whilst managing other incoming requests and inquiries for other events or shows. We have to be available to respond promptly because not being accessible can be damaging for our business and our artist's careers".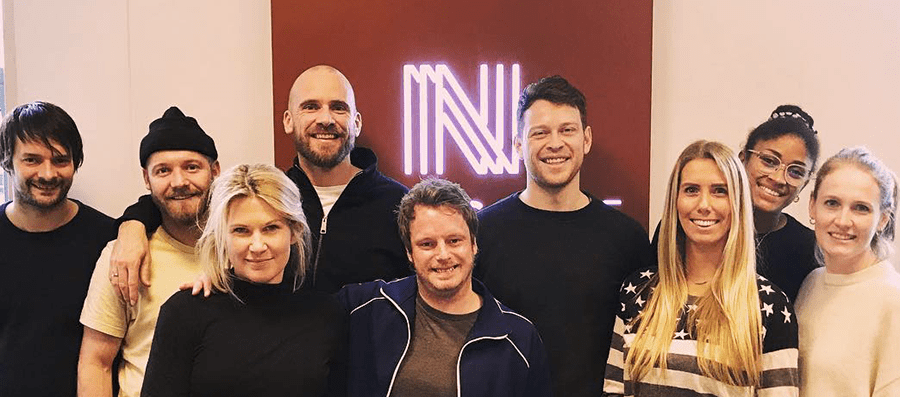 However the rise in the music tech scene has brought in a wave of new tools that enable music professionals to manage their work better. Talking about how Nordic Live embraces technology and online tools, Kim shares that "System One is the heart of our business operation. When I first started as a booking agent, I was in a million excel sheets and document files. Now, to be more flexible I need to access and sync all my information in one place across my devices. Without System One, we wouldn't be able to keep track of all the tasks we do in our agency."
"Also, to be able to work with so many ambitious and extremely talented people is beyond inspiring"
Speaking about whether all the hard work is worth it, Kim replied "Yes indeed. It's a cliché for sure, but it's not only a job, but a way of life. I think that I speak for all of us when I say that we are very fortunate to work with something that once used to be our hobby or main interest; music and artistry. Also, to be able to work with so many ambitious and extremely talented people is beyond inspiring. In itself that is fuel to the fire. And then there's seeing some of the concerts we're part of and how they affect audiences, that's special. It never stops to amaze me. We're part of impacting so many people's lives, it feels like a big responsibility at times – and when I see thousands of people lose it completely I get emotional and I feel thankful. To speak for myself; I love it!"
Author: Gaurav Narula